What is hair restoration surgery?
Dr. Ali Emre Karadeniz, MD, PhD
Ali Emre Karadeniz, MD (Dr. K) is the only American Board of Hair Restoration Surgery Certified Turkish plastic surgeon. He has performed over 2000 hair operations. He is an active member of the International Society of Hair Restoration Surgery (ISHRS). More info about Dr. Ali Emre Karadeniz and AEK Hair Clinic.
Hello, this is Dr. K, hair transplant surgeon from Turkey. I'm going to talk about hair restoration surgery in general.
Hair restoration surgery is used in order to restore hair at body parts that lack hair. This may be from various reasons, for instance it could naturally occur, some people have sparse beard or they may have sparse eyebrows, or just a naturally occurring high hair line.
Or it can occur as a consequence of hair loss. This treatment requires a donor source. So, there must be a donor area where hairs are removed and used for the restoration of the body part that lacks hair. In most cases, this is the back of the scalp. But it can be other areas such as beard, chest or other areas in the body.
For more information about hair restoration surgery, read What Is Hair Transplantation?
Other Videos
What is hair restoration surgery?
---
To Get A Proper Hair Transplant or The Concept of A Hair Transplant
---
Who Is Dr. Ali Emre Karadeniz and Why You Should Choose AEK Hair Clinic?
---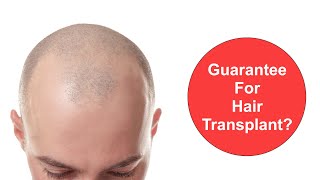 Do You Give Guarantee For Your Hair Transplants?
---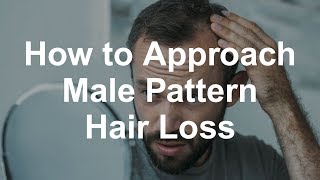 How To Approach Male Pattern Hair Loss
---
Who is a hair transplant surgeon and who is not?
---